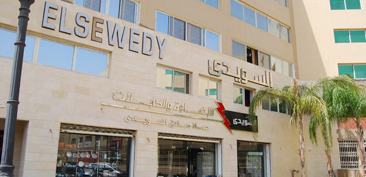 Since 1960, Emad El Sewedy Establishment (El Sewedy lighting & Cables Co. * Emad Sadek El Sewedy*) has been operating with excellence in The Middle East and African markets. Our motto is to provide our customers with the highest quality. We offer a wide range of electrical products.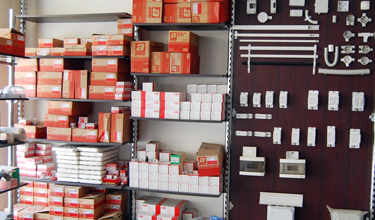 El sewedy lighting , one of our subsidiaries, blends Turkish craftsmanship with our know - how to produce lighting fixtures, ballasts( fluorescent , mercury, metal halide and sodium ) bulb holders , screwdrivers, waterproof boxes, conduits, cable tray systems and accessories. We are sole agents for Plexaco, Multiplast and LKH. We are distributors for many cable manufacturers in Egypt for low, medium and high tension cables wires, metals, copper rods, enameled wires and steel fabrication.
Over Head Transmission Lines up to 500 KV.
Underground Power Cables up to 220 KV.
Thermal OH conductors up to 500 KV.
Substations.
OPGW (Optical Ground Wire).
On Turnkey basis, we will fully support your in land as survey work, construction, all civil work and any other facilities which will be required to finalize the project as required.

As one of El Sewedy family group, we hereby looking for representing your venerable company to build upon this fruitful cooperation in the field of electrical power system in Egypt.